Barcode Reader Embedded Bread Machine For Self-service Cooking
Jan. 26, 2021
For most workers, bread is one of the indispensable staple breakfast, but now many young people for their morning still more difficult to make bread, the main reason is to go to work time is often very urgent. However, with the development of IOT technology, various intelligent devices have emerged, which can easily help us OEM to make fragrant bread. I introduce a smart bread machine that can automatically make bread with a barcode reader embedded in smart id hardware.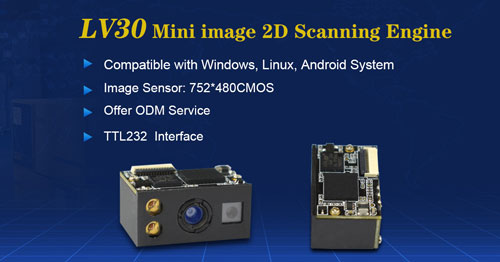 There is nothing special appearance about this smart bread machine. Functionally, this is a smart bread machine with the barcode control system. Through embedded barcode scanner reads print barcode on ingredients bag and it obtain the ingredients information from the barcode bags, and then the bread machine automatically matching the quantity of bread, the best parameters such as time, cooking fire soon. At the same time, the smart bread machine can read the expired dosing bag and make a warning to prevent it from eating out of date.

Smart bread machine integrates automatic identification, acquisition, real-time transmission barcode scanner features, as IOT(Internet of Things) brand supplier of barcode scanner, RAKINDA company according to the demand of intelligent bread machine barcode scanning function, special launch LV30 embedded small barcode scanner. Barcode scanner, also known as barcode reader. It uses optical principles to decode the content of a bar code and then process it or transfer it to a computer or other device for a purpose.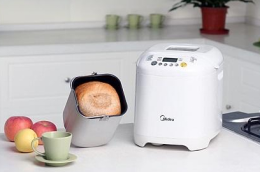 LV30 has a interface is TTL232 and it weighs only 5 grams and fits easily into even the most space-constrained equipments and the small size such as data collectors, ticket validators and self-service machine.Low current draw of the devices allow the modules to be integrated with minimal mechanical modifications.The LV30 also features an industrial grade sensor with no moving parts to wear out and the product is carefully designed based on years of industry knowledge for easy integration into OEM devices.