Mobile Scanning Barcode Payment to Build a Precise Marketing System
Aug. 02, 2017
No longer have to worry about the change when you go out to buy things nowadays, people can make full use of the phone to pay in the basic line of basic necessities, people can also buy food by the phone "scanning" to complete the checkout even in the farms.
Mobile payment is violent growth trend, Alipay and WeChat payment is becoming people's spending habits. In order to meet the user to pay the preferences to enhance the consumer experience better, most businesses are upgrading the cash register system, combining with barcode scanning payment terminal, expanding Alipay, WeChat and other scanning payment channels at the same time to build electronic data precision operating system in Shenzhen.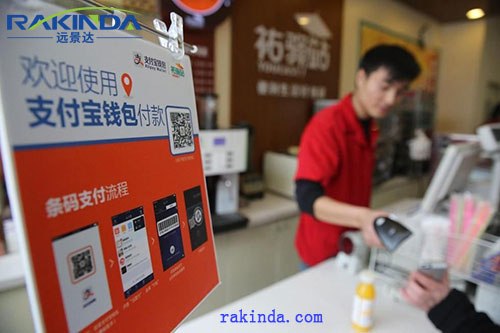 "Alipay, WeChat scanning payment is very convenient, so that the cashier could scan payment barcode by desktop barcode scanner to pay for directly without change. Sometimes there are discounts or promotional subsidies that more convenient than cash payments." Ms. Lee said, a lady in convenience store in process of the payment of in Shenzhen.
In terms of business, the advantage of scanning payment is that it is more relevant to business and financial business. On the one hand, around the business process of pain points, in order to help businesses achieve accurate marketing, on the other hand, in order to help businesses and users to accumulate credit, access to financial or loans and other financial services better.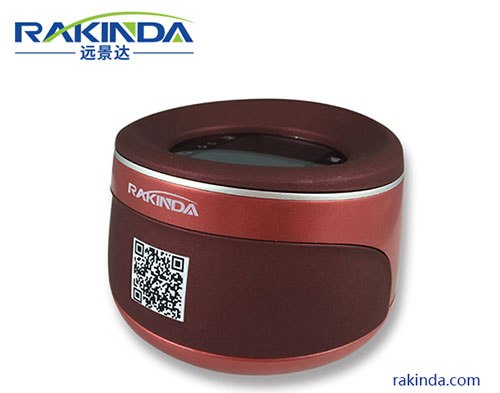 As the application of internet of things brand experts, Shenzhen Rakinda supply RD4100 Alipay and WeChat payment scanning terminal professionally with seamless docking business cash register system to expand the scanning payment channels and help traditional catering enterprises to catch the Internet "Express".