QR Code Payment Use for Phone Bank
Aug. 21, 2017
Recently, CUP 62% of the UnionPay preferential storm swept the country nearly 10 million business, food, electricity and even subway and other consumer scenarios, during the UnionPay QR code transactions accounted for jump up very fast, in all types of mobile payment accounted for Than the prominent, a number of stores UnionPay two-dimensional code transactions accounted for a single store total transaction ratio exceeded 50%.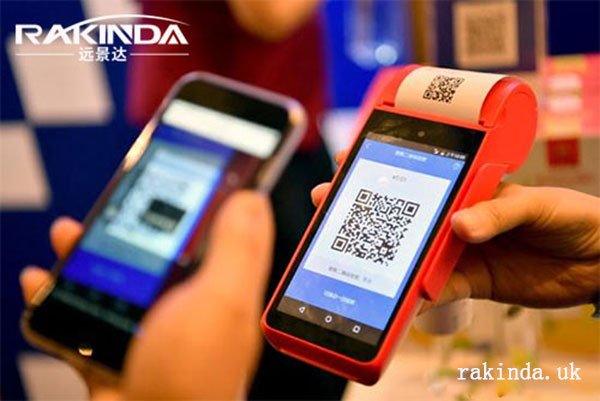 Insiders said that the introduction of UnionPay two-dimensional code, not only to provide users with a multi-application support for two-dimensional code products but also to allow banks and payment institutions to connect all consumer scenarios. As a QR code payment the application of brand suppliers, Shenzhen rakinda launched UnionPay QR code payment special RD4100 scan module products and applications manufacturers, help offline business seamless docking UnionPay two-dimensional code payment interface for users with To a better-integrated consumer experience.
According to reports, RD4100 scanning terminal with business cash register software, seamless docking UnionPay, Alipay, WeChat payment and other two-dimensional code payment interface, to provide customers with a variety of payment options, a substantial increase in merchant cashier efficiency.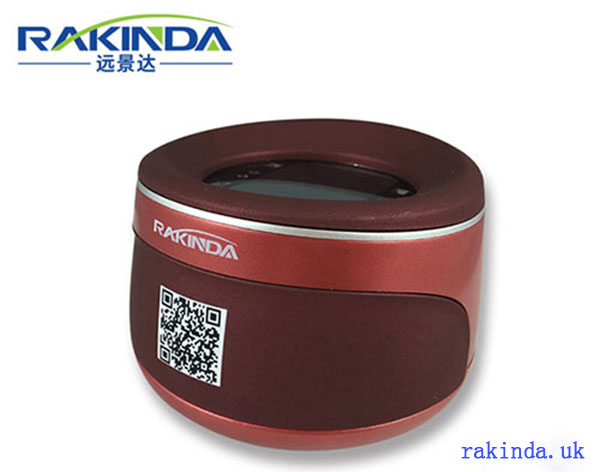 Compared with the traditional payment model, the 2D code payment without cash change, greatly optimize the traditional cash register settlement process, the user simply according to the tips of the cashier will QR code payment in the scanning terminal window brush, verify the success can be completed payment. The whole process is easy to operate in just a few seconds. At present, the product has been officially listed on the market, welcome customers need to inquire!